M U L T I - D I S C I P L I N A R Y   D E S I G N E R
A multidisciplinary designer and airline pilot based in London and Manchester. 
Combining my design skills with over a decade's worth of managerial and leadership experience in the travel and aviation sectors, my goal is to create smart, relevant, and striking design solutions for the digital world that always put the user at the centre.
I'm looking to work with studios as a Graphic and/or U.X. Designer, helping make a positive contribution to the world through intelligent design. 
What are you working on and how can we work together? Get in touch
here
.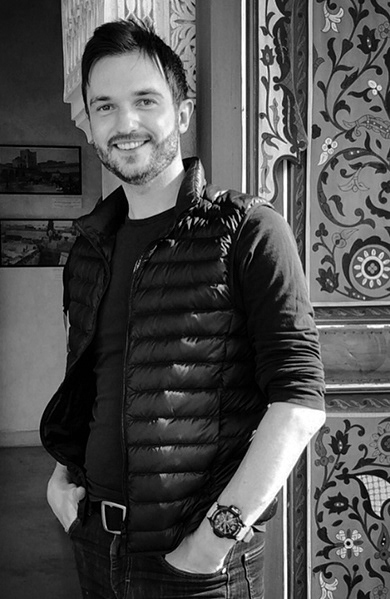 Wireframing & Prototyping
Transferable Soft SkillS FROM FLYING INTO U.X.
Actively listening and clearly articulating ideas to multiple stakeholders is part of what makes flying the safest form of transport.
Advocating for the needs of crew and passengers is a daily feature of the job of a pilot, allowing me to make the best and safest decisions about everyone's welfare.
Structure, attention to detail and organisation are integral to the management of every flight, bringing together legal, technical and operational documentation to safely and efficiently manage responsibilities and risks.
Shillington College
(2020)
Master's degree, Hyper Island (2018)
Airline Transport Pilot Licence
Kingston 
University
(2000)