S E R V I C E   D E S I G N   F O R   T H E   N H S
Client: 

National Health Service Blood Transfusion
As a business in charge of blood supply, how can we optimise blood transfusion for sickle cell patients requiring multiple transfusions and future proof the business from digital disruption?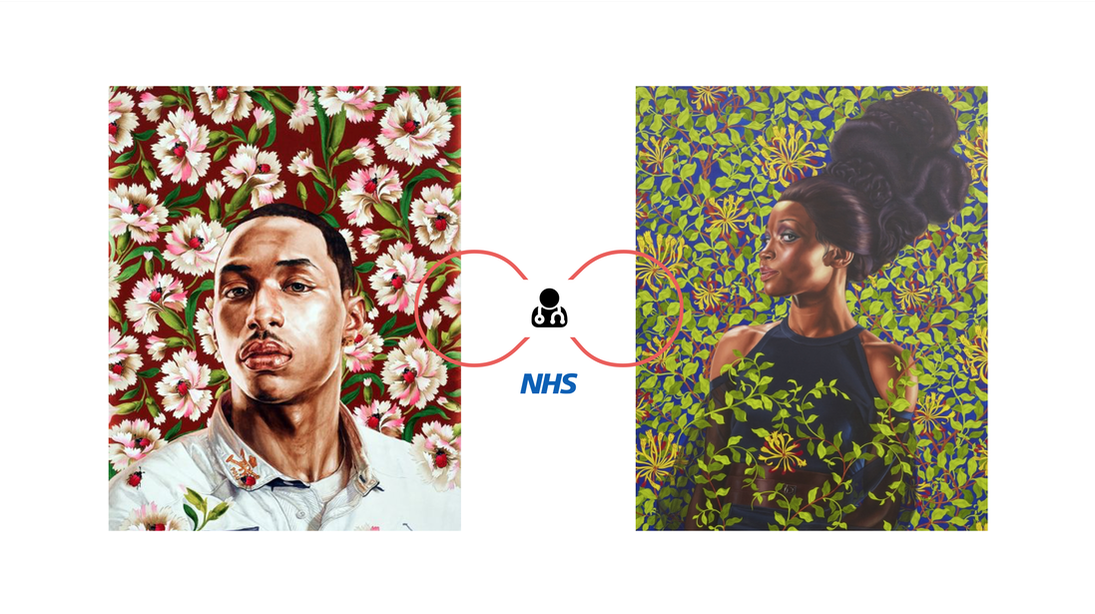 Desk Research | 
User interviews | 
Expert interviews | 
Immersive visits | 
Journey mapping | 
Business model canvas | 
PESTLE analysis​ | 
4 Phase Business Transformation
Team culture canvas | Check in & Check out | 
Team Reflections | 
Team Feedback | 
Helpful and hindering behaviours | 
Team bonding activities | 
Team wrap-up exercise
Understand the Problem — Understand the System
1 | The biggest avoidable cost is the transportation and storage of blood.
2 | A major pain point is to find donors that perfectly match the blood genotype of the multiple transfusion patients. 
3 | Scarcity for specific blood genotypes and NHSBT has no visibility on the quantity or availability of donors. 
4 | There is a lack of awareness about sickle cell and the need for specific blood genotypes among the Black and Ethnic Minority community.
"How might we make sickle cell blood transfusion processes more responsive for donors, patients and the hospital?"​
A demand based blood
model
 that notifies a pre-screened targeted donor database when in need for blood. By bringing the donor directly to the hospital, 
NHSBT would save £4 million per year

.
 This system can in the future use big data to predict and reach out to donors when the supply falls below critical level.
Final presentation to National Health Services Digital Director and Head Nurse